Avocado oil helps to smooth and moisturize your lips, but it's also loaded with antioxidants like beta carotene, and vitamins A, D, and E. These antioxidants help protect your lips from UV rays, while at the same time increasing collagen production.
The saturated fats in coconut oil have tons of amazing benefits. When applied to your lips, the fats in coconut oil help them retain moisture and keep them smooth and supple.
Collagen is what makes your pout so full and plump. Not only do the oligomeric proanthocyanins in grape seed oil help get rid of free radicals that damage your healthy cells, grapeseed oil helps the collagen in your lips stay healthy--and even get restored--from a cellular level.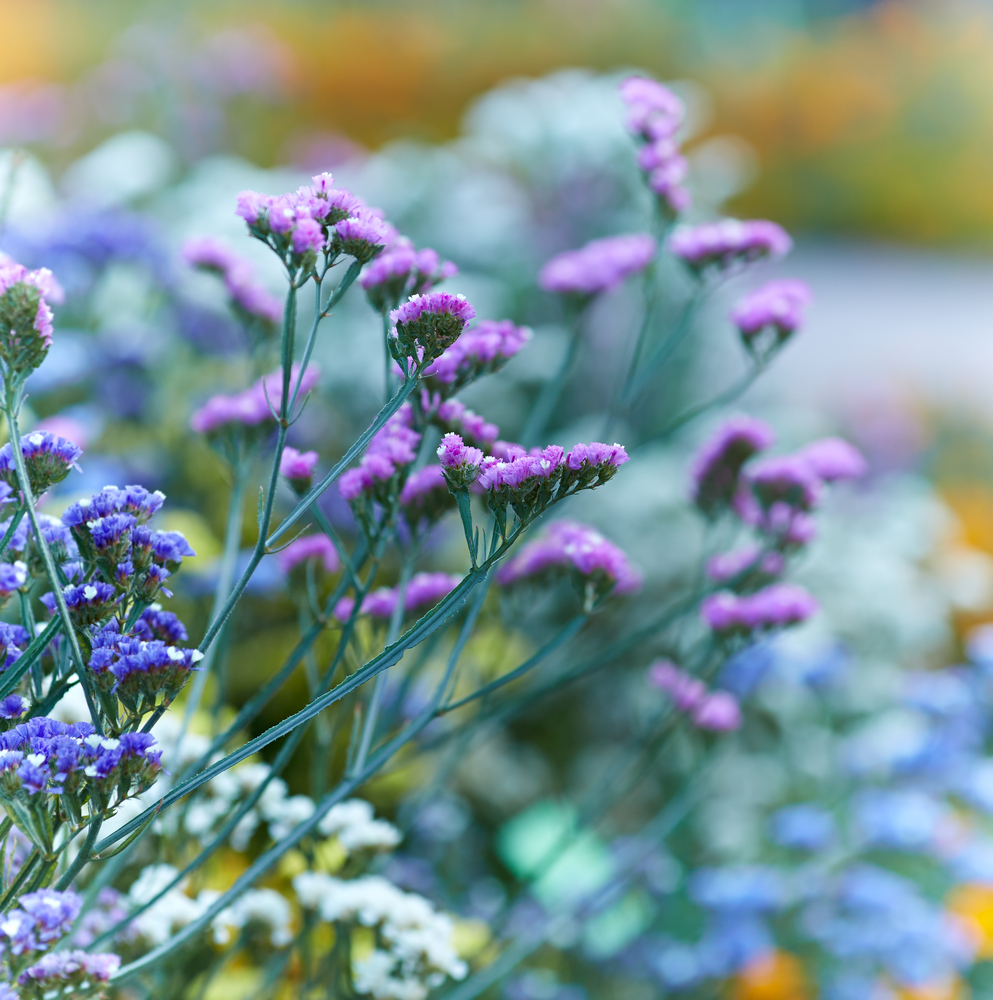 Sea Lavender is one of the most powerful antioxidants available. It protects your lips against UVA and UVB radiation, and can help repair UV exposure.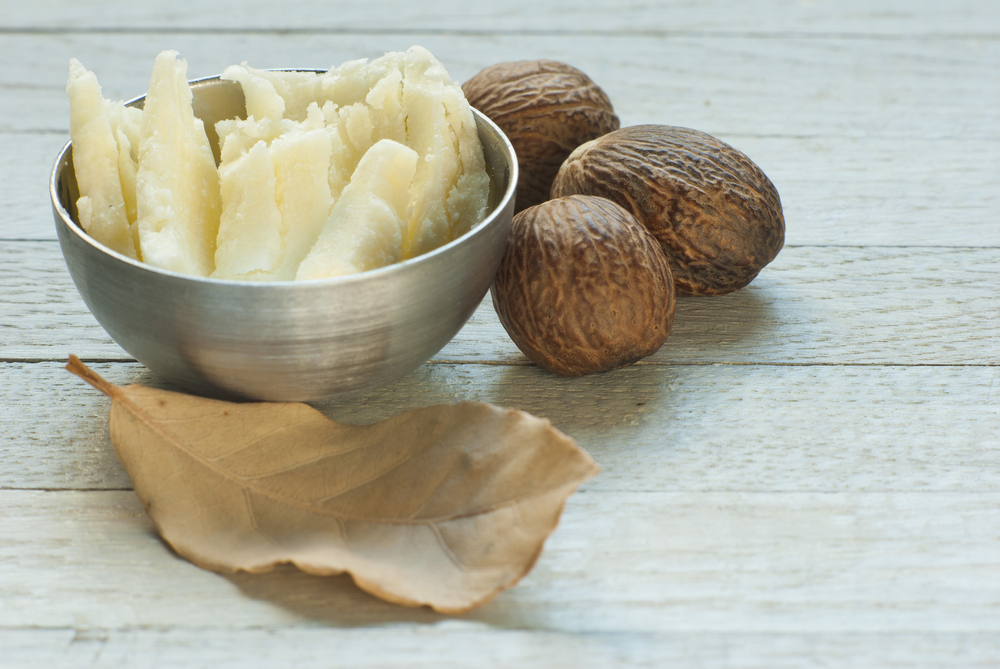 Not only does shea butter soften your lips, this natural emollient helps your lips retain elasticity and can even boost collagen production--resulting in a fuller, softer smile.